2020-05-26
Familink is a digital photo frame, but acts like a family photo album. You can send photos, add captions, and send text messages. It's like the family album 3.0! The Familink frame is connected via 3G/4G SIM card, load photo's daily and the grandparents can scroll through and be entertained without updating the dusty photo album.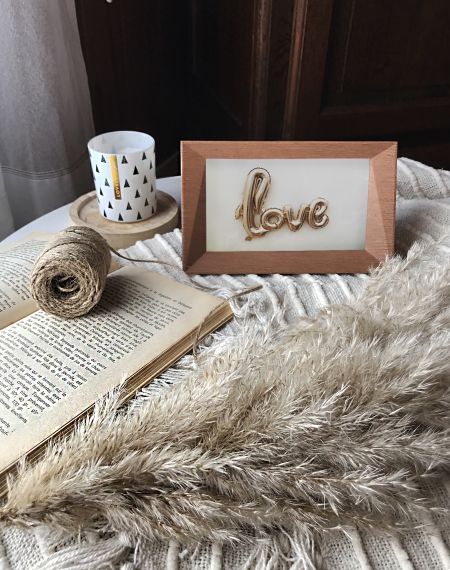 A connected family photo album or photo frame?
The Familink digital frame allows you to share precious moments of your life with your family. You can build your own connected family album, thanks to the many photos that can be sent per day (unlimited if the frame is Wi-Fi connected) and text messages. Sending photos/messages can be done through: our website, our application, Messenger or even by email!
Make your grandparents happy
Sending photos and messages regularly on the frame allows your grandparents to be informed in real time about your travels or other memories you want to share. Familink is THE perfect gift for your grandparents. With the "like" feature on the frame, you'll be notified when your grandparents receive the photo or message you sent to them. With Familink, grandparents receive a gift every day.
Print photos from the frame
On our website or on our application you can order prints of the photos that have been sent to the frame. Choose the photos you want to print along with the number of copies. Photos can be edited as well, you choose. All you have to do is add a delivery address. Your grandparents will be able to receive the photo prints within 1-2 business days. Familink will quickly become your grandparents' favorite gift!