2020-04-02
The media is saturated these days with heartbreaking news around the world. All of us here at Familink are thinking about families and the impact that isolation has, especially when we are not able to visit. We would like to help in a small and hopefully meaningful way.
Familink is offering to lend frames to all nursing homes, hospices and others institutions where visits are prohibited due to Covid-19. With Familink, confined residents can receive news from their family and friends. Families simply send photos to the unique address for each frame and the elderly and vulnerable can receive as many photos as they like.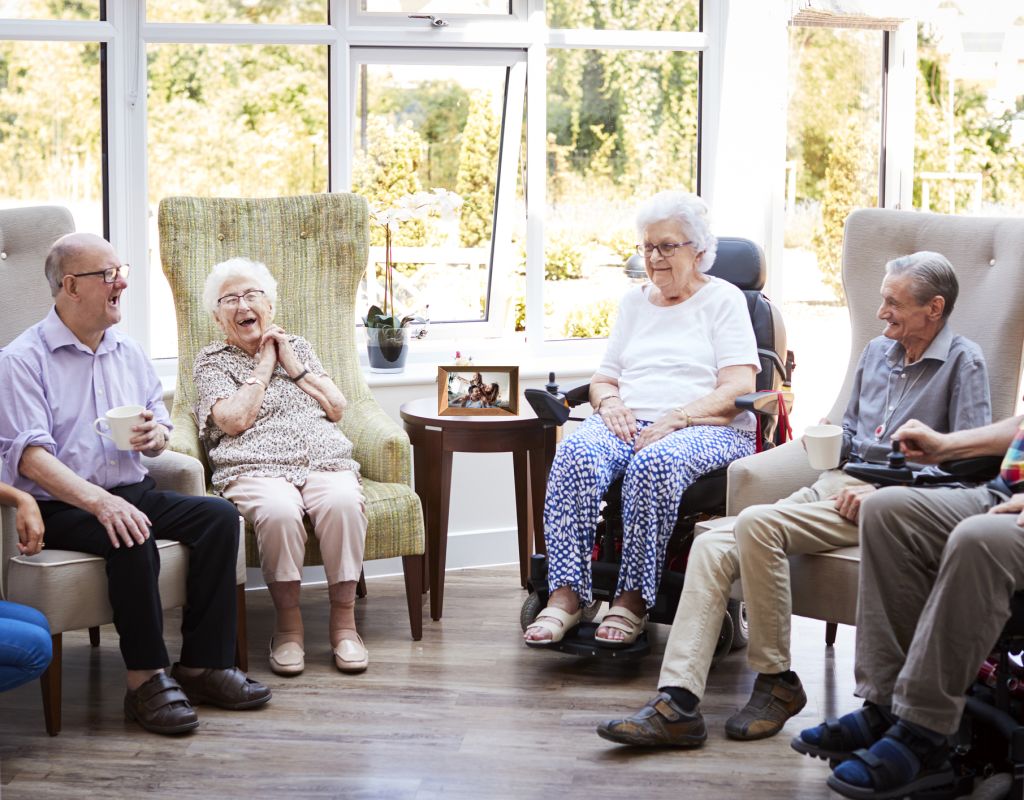 We would like to share some feedback from a customer living in northern Italy who explained that due to Coronavirus her family had to cancel a family reunion. "Thanks to the Familink Frame we are able to stay in contact with our grandmother. It's such a cherished device, it has helped ease our loneliness for our grandmother."

We care about your health! Please see some important practices below.
Coronavirus: advice for the elderly
The coronavirus (COVID-19) is a member of the family of viruses that can be transmitted in humans and animals. The coronavirus can cause respiratory infections such as colds or more serious illnesses. Older people are more susceptible to respiratory diseases. Care must be taken and "good practices" put in place to avoid contamination.
What are the symptoms of coronavirus in the elderly?
The symptoms of the coronavirus (COVID-19) are :
Fever
fatigue
dry cough
Dyspnea (breathing difficulty)
These symptoms appear gradually in patients. Elderly people are more sensitive to the coronavirus, for some, due to their health condition: hypertension, heart problems… It is important to remind anyone experiencing these symptoms to consult a doctor or call 15.
How can coronavirus be transmitted to the elderly?
The coronavirus (COVID-19) can be transmitted by sneezing from infected people. When a person coughs, the bacteria can be found on objects or surfaces. For this reason, it is important to wash your hands regularly to avoid contamination.
Good practices to protect the elderly against coronavirus
Wash your hands regularly with soap and water or a hydroalcoholic solution.
Cover your nose and mouth when sneezing or coughing with a tissue or in the crease of your elbow.
Avoid close contact, at least one meter away, with people who cough or sneeze.
If cough, fever or shortness of breath occur, seek medical attention.
Avoid eating raw or undercooked products.
For more up to date information please consult The Centers for Disease Control